SGE | Société Générale d'Électrotechnique
Careers
Société Générale d'Électrotechnique (SGE) was created through the merger of three sister companies—Gemitech, Lignec, and Transmag Energy—each specialized in a different field. Joining forces helps us better meet the diverse needs of our customers, all under one roof.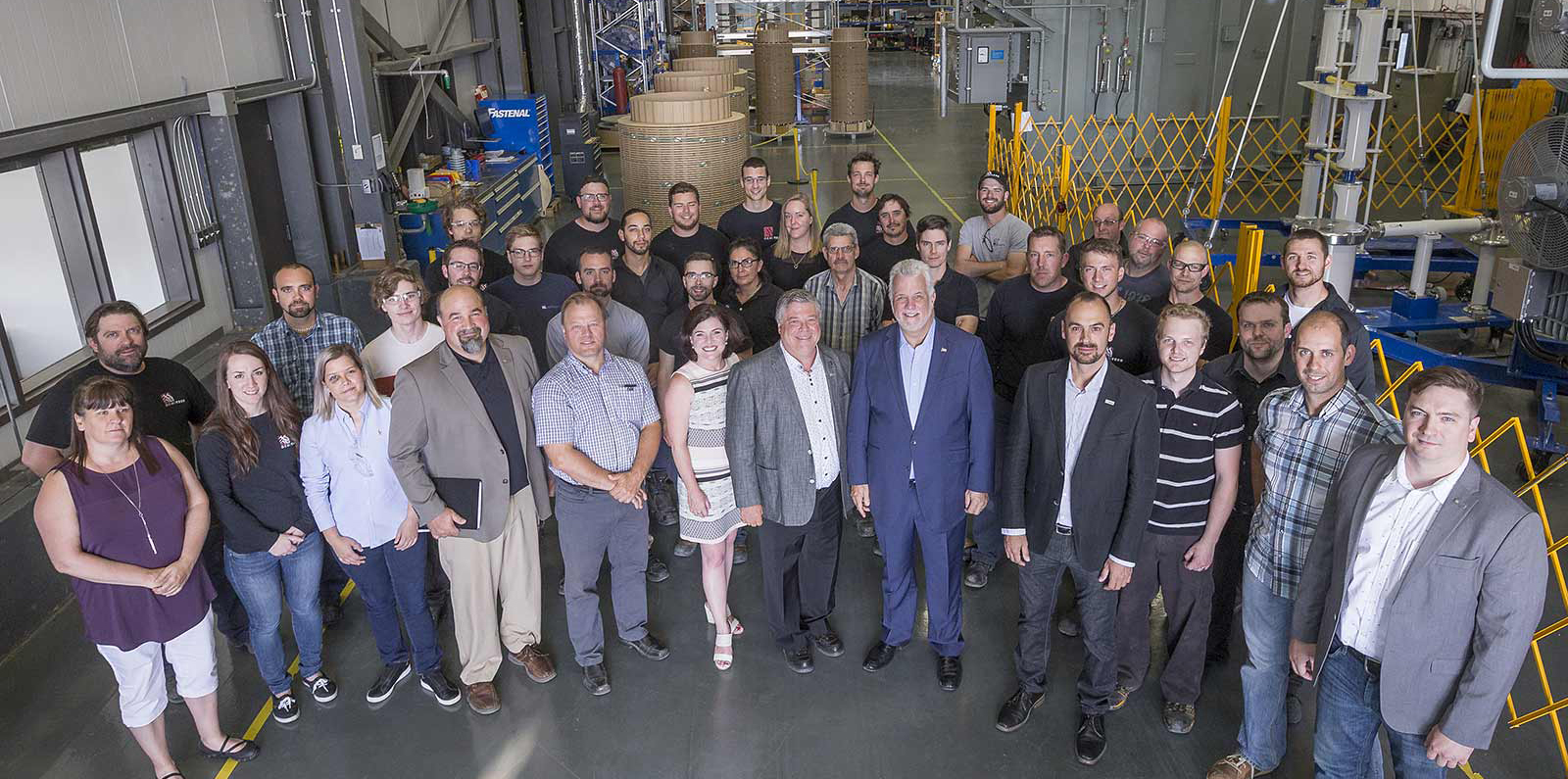 The best way to view our positions is to visit our updated job postings on LinkedIn by clicking here.
Please send us your application including your detailed Curriculum Vitae with the form on this page.