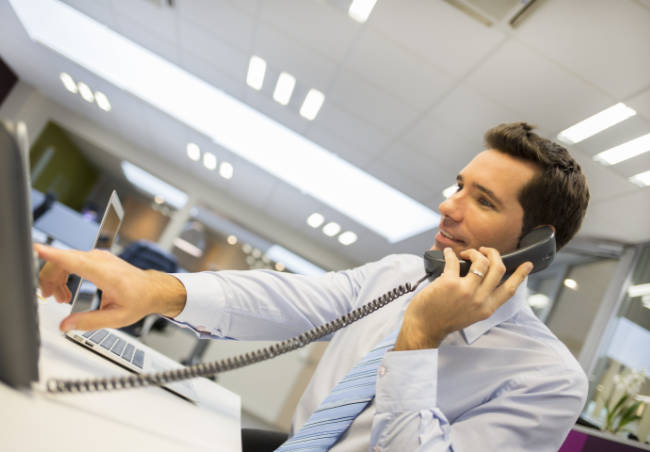 Volta Energy, the newest subsidiary of SGE
Always with the aim of offering a complete service in energy, Société Générale d'Electrotechnique has a new string to its bow. Volta Energy, experts in medium and high voltage solutions in Quebec. Specialists in power electrical products and renewable energy solutions for the industrial, commercial and institutional sectors.
The purchase of medium and high voltage electrical products is not an easy task and involves often significant financial risks. The intervention of experts in the buying process is essential. Our trained professional advisors will make sure you get the best products available at the best possible cost.
You will be confident with Volta! We have dozens of field professionals who know, use and test the products in the industry. Our engineers, technicians and estimators follow continuing education programs offered by certified experts and training manufacturers. We can advise you with continuously updated information, allowing us to always be on the lookout for new technical knowledge. Your investments deserve to be supervised by our experts, with assistance to your measure.
Our experienced employees will provide you with premium electrical components from the best suppliers and manufacturers in the industry. As time is a major variable in situations of breakdown, annual maintenance, refurbishment or new electrical construction, Volta is able to provide equipment adapted to situations ensuring that the shipping and meet the delivery deadlines for which he has committed. It has never been so easy with Volta!
Volta can meet the needs of its customers by offering them everything they need, under one roof.
The Volta team, with the help of the best suppliers in the field, has what you need to support you with confidence in your purchases of medium and high voltage solutions.